Published 12/12/2022
Drinking wine shouldn't be bad for the planet – so we're doing something about it.
We've partnered with the Italian winery Vignaioli Contrà Soarda to do things differently and combat climate change with the launch of Europe's first carbon negative wine.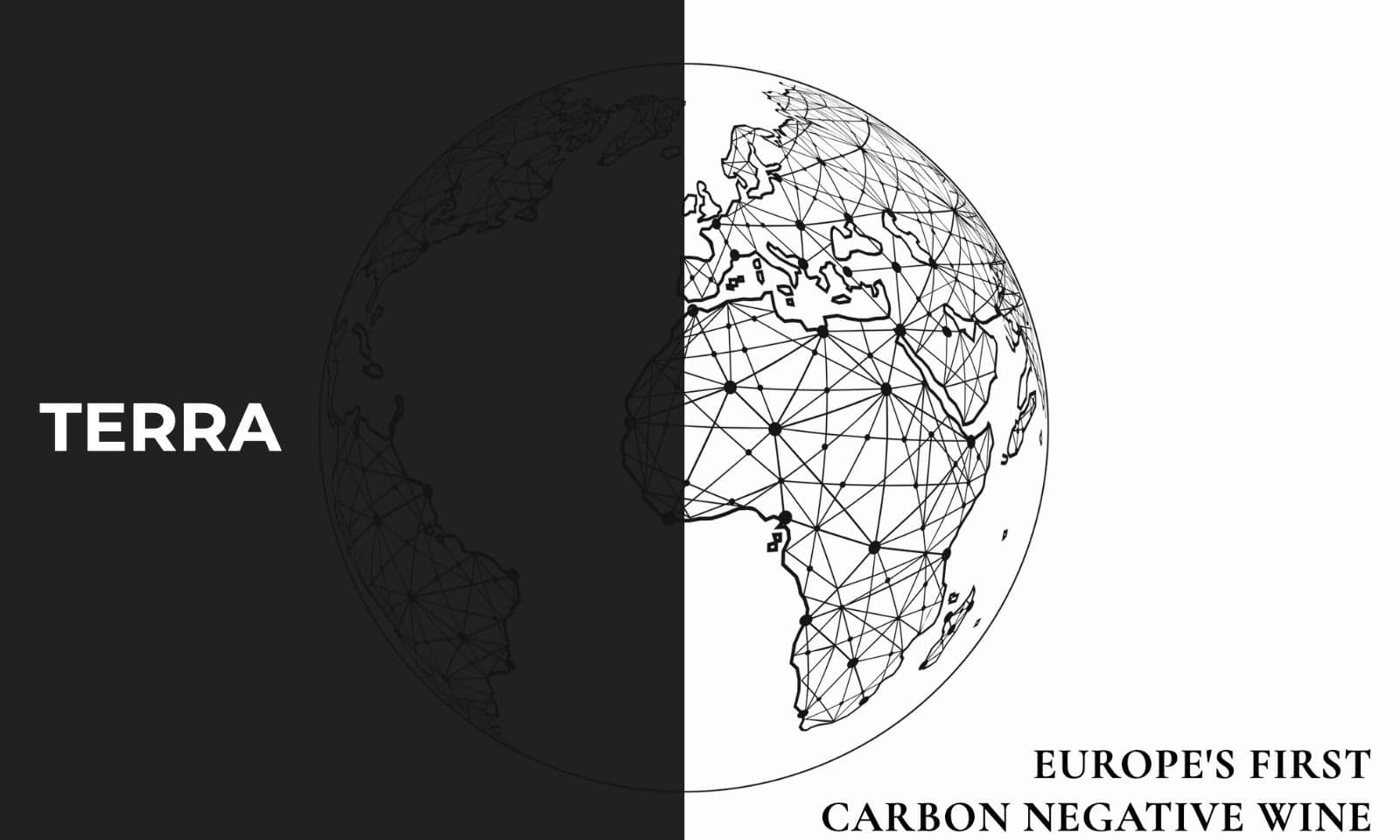 Together we're raising the bar for winemaking by bringing the World a spicy, fresh, well-structured blend of Merlot and Marzemino Nero that pairs well with the environment. The wine has an intentionally distinctive taste and brand, representing the team's creativity and commitment to producing a sumptuous wine that protects, rather than damages, our planet.
Tired of cartoonish green leaves, false claims of sustainability and old-fashioned winemaking, the team have rigorously analysed the winemaking process from grape to glass to fully understand the associated greenhouse gas emissions and take meaningful action to reduce them. In doing so, they've brought their customers an exquisite wine that genuinely combats climate change.
This is the first step of a partnership that will see Contrà Soarda and Carbon Jacked work together to continue to improve the sustainability of Contrà Soarda's business and operations, helping them lead by example in the wine industry.
This is the first in a series of blogs that detail each step of the process, from the aims of the partnership and our approach to winemaking all the way to the climate projects we've supported. You can check out more about the partnership here.
This is part of our sustainable wine series about the process behind Terra, Europe's first Carbon Negative wine, which is now available to buy in the UK here.
If you run a brand or business and want to talk about sustainability, drop us a message at enquiries@carbonjacked.com, or check out our business services.
We do everything from carbon footprint assessments, to assistance with sustainability strategies, setting net zero targets, environmental comms, content & marketing and providing employee sustainability memberships. Basically, we are experts in helping businesses combat climate change and becoming more sustainable.
Stay green,